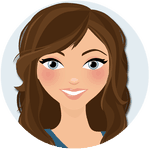 "Chele, I can't believe all of the value you and the boys included in this package. These social posters are perfect for inspiring and motivating my audience. Plus, the Pep Talk Content gives me plenty of ideas for what to say when I post these beautiful graphics. I love getting every image in the right size for my favorite social media networks. This is exactly what I needed. Thank you!"
Avery Wilmer – SparkleContent.com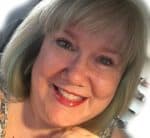 "The Pep Talk PLR Graphics & Text 'Pep Talks' are gold nuggets of loving encouragement I am thrilled to use in communicating with my community and coaching clients. When I think about the time they're saving me I just smile!"
Kelly McCausey – LovePeopleMakeMoney.com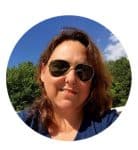 "I know how long it can take to create quality graphics for a blog post or sharing on social media and these great looking images will save you TONS of time. I was so impressed with what Chele and her boys created, I had to buy this package. I can't wait to use them on my site for smarter solopreneur, consultant marketing."
Jennifer Burke – TheInfoHound.com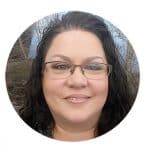 "These are great looking graphics and you get a ton of value for the price. Having all the different sizes for the platforms I use is going to save so much time in creating them myself. Way to go Chele and Sons. Space Camp here you come!"
Samantha Angel – AdvancingSteps.com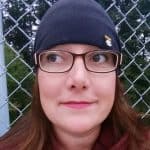 This is the perfect, positive push I need for my social media accounts and website. I'm excited that it is easy for me to brand and share across all my platforms! The tracking sheets are perfect, as I need the visual for what I've used and when. Thank you!
Val Selby – wifebehindthefire.com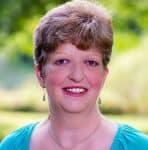 I am continually amazed by the product that Michele and her family produces. The graphics have such rich colors and the quotes pop-out and bring the photo to life. The fact that I can get them already sized for various social media sites makes my job easier. The tracking spreadsheet helps tremendously. I have had more engagement on my sites since using Michele's packages.
Elizabeth Hughes Callison – parentingpeacefully.com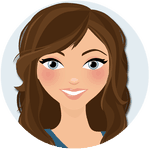 Wow, these audio and video clips of positive affirmations are fantastic! I love how clear and upbeat the male and female voices are. They're perfect for dipping a toe into video marketing. I can't wait to use these cheerful messages in my own business. Thank you, Chele and boys, for these valuable videos! They're worth every penny!
Avery Wilmer – SparkleContent.com
I work for clients that are in a very competitive atmosphere. Many businesses don't even make it. It is part of my job to encourage them and to guide them to making their business a success. Having graphics with these positive images and words to post is great! They help set the positive attitude that I want to express to my clients. I want them to know they are on the right path and that they can make their online business successful!
Judith Davis – judithldavis.com
The audios to go along with the graphics are wonderful, but my favorite is the Pep Talk Content that expands on the sound bit quotes on the graphics. The additional 30 sec audios make this a complete package!
Lesa Dale – lesadale.com